Serving Agents, Buyers & Sellers in…
THE Palos Verdes PENINSULA, LONG BEACH & all of southern california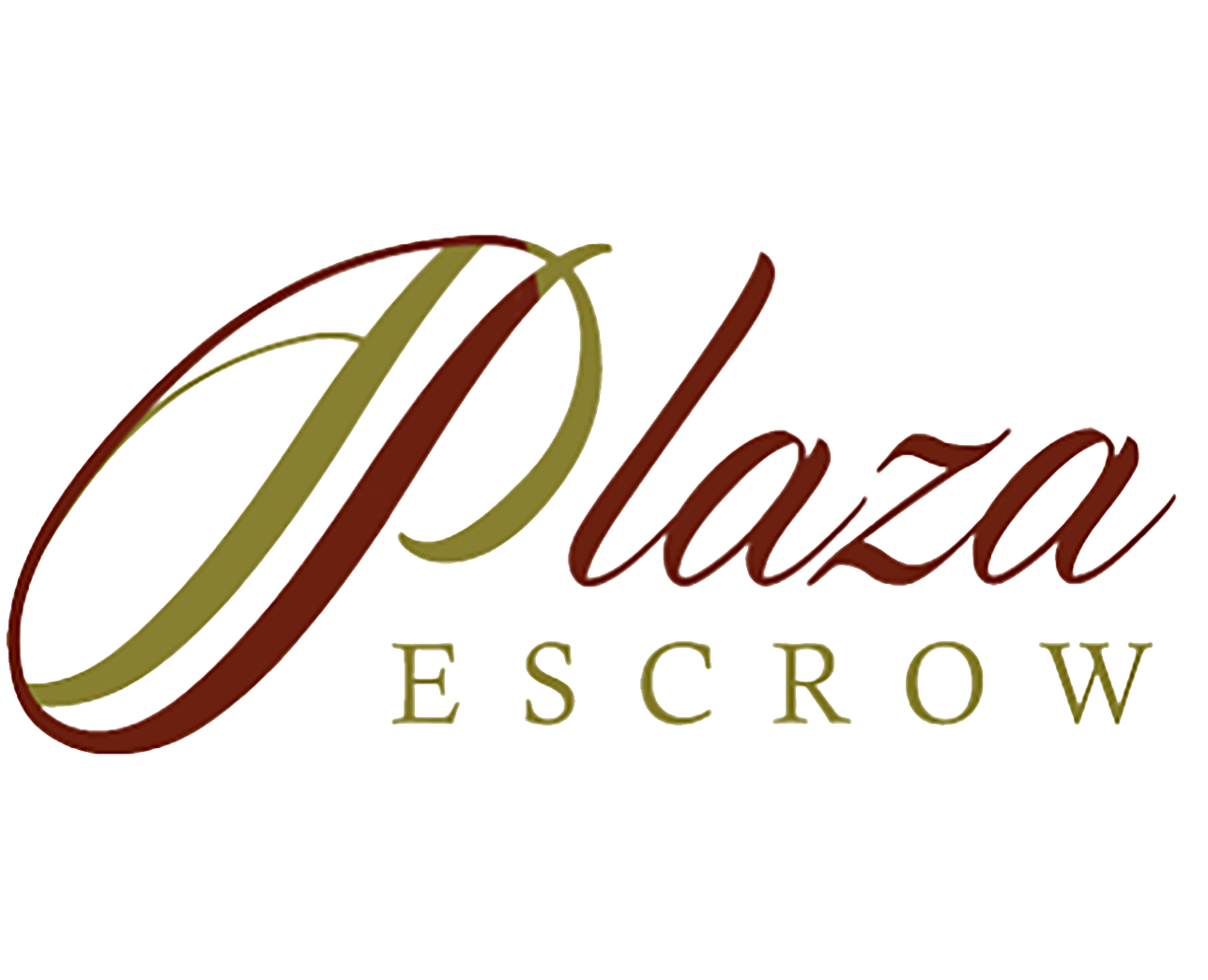 You'll find the highest ethical standards practiced at Plaza Escrow. We provide you with well-informed guidance and choices  fully immersed in a culture of service and collaboration—a constantly evolving environment that thrives on improving your experience.
Plaza Escrow provides smooth and efficient real estate closings. If you are a Buyer, Seller or Realtor rest assured that protecting your interests is paramount in the services we provide.
Real Estate Purchase Escrows
Acting as a fiduciary for Buyer and Seller to safely and securely complete the transfer of property.
Refinance
Working with lenders and borrowers to help complete financial agreements to loan money and secure liens.
Holding Escrows
Escrow for any purpose requiring funds to be held until certain agreements are met. Divorces, security deposits, purchase orders, judgments, etc.
Crypto Currency
Assisting buyers wishing to use Crypto Currency to purchase real estate or other property.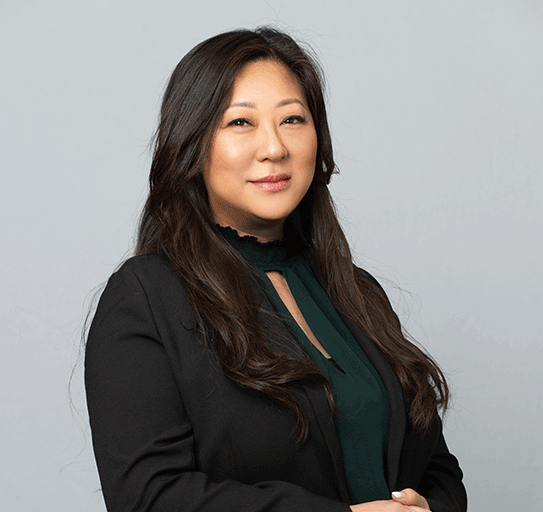 SENIOR ESCROW OFFICER- PROFILE
Meet Jenny Kim, our Senior Escrow Officer at Plaza Escrow Inc.  With over 25 years of experience in the industry, Jenny brings a wealth of knowledge and expertise to every transaction. She has spent over a decade working in Palos Verdes Peninsula, where she has established herself as a trusted escrow professional.
Jenny is known for her innovative approach to escrow, as well as her excellent communication skills and expert problem-solving abilities.  She is dedicated to providing top-notch customer service and ensuring that every transaction is handled with the utmost care and attention to detail.
When she's not working, Jenny loves to travel and explore new places. She's also a self-proclaimed foodie and enjoys trying out new restaurants and cuisines.
If you're looking for an experienced and reliable escrow officer who truly cares about your needs, Jenny Kim is the perfect choice. Contact her today to learn more about how she can help you with your escrow needs.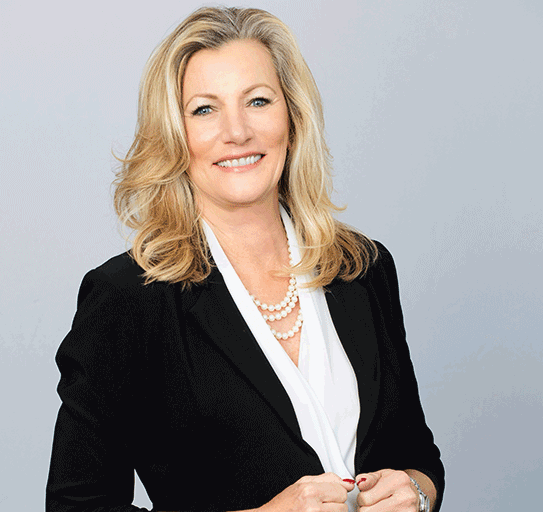 PRESIDENT CEO- PROFILE
Wendy has revealed herself as a truly limitless leader. Her creative nature has led to development and innovation in the escrow and settlement services industry.
As a banker in her early career, Wendy learned and refined her secret power – understand the client fully and then serve the client fully. Her career led her to the mortgage industry where she founded, owned and operated a successful mortgage banking firm. After selling the company ten years later, she shifted her attention to escrow and settlement services. Through innovative thinking and dedication to excellence, Wendy consistently propels her companies and the industry forward.
A cornerstone of Wendy's success is evidenced by her dedication to her employees and partners. She has worked to design the role of Certified Technologist of Human Optimization. This critical role in the organization has helped her many employees learn to recognize and live their best lives, in and outside of their daily jobs.
Currently Wendy serves as President and CEO of Global Escrow Partners – the parent company of Guaranty Escrow, Plaza Escrow, Guaranty Escrow, El Segundo, Waterfront Escrow and HUB 1031, Premier Exchange Services.
EXPERTISE and OVERSIGHT
GE Partners provides management and operation services for licensed, independent escrow companies. We consult in obtaining licensing through the Department of Financial Protection and Innovation, the regulator for Independent Escrow Companies. Guaranty-Escrow.com

Contact

Jenny Kim – Senior Escrow Officer
Jenny.Kim@PLazaEscrow.com
T. 424.327.2457
F. 424.253.2110